Jodi Geddes is the co-founder at Circle In – a company that partners with over 50 leading organizations to provide a platform that supports their working parents and caregivers around the world. Circle In was also recently named a 2022 Telstra Business Awards winner, in the Accelerating Woman category!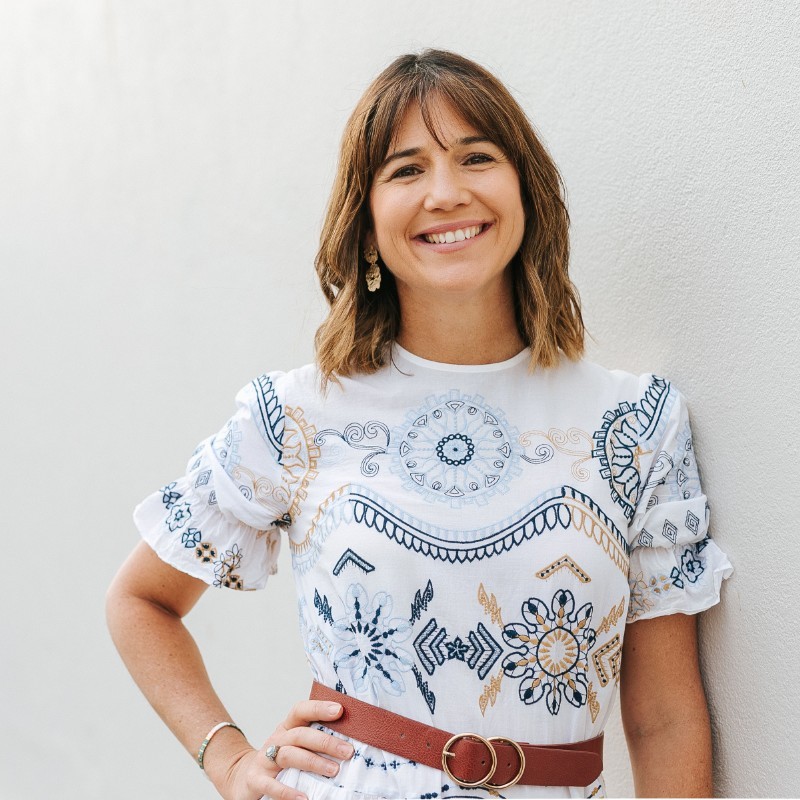 Here's a glimpse of what you'll learn:
Jodi shares how her career evolved and the start of Circle In
Behind the scenes of running a business
The progression of parental leave policies
The uniqueness of working with multiple generations
Teaching managers & leaders to show more empathy
Equipping companies with the tools to support parents
Navigating employment situations before having to sue
What Jodi would tell herself before kids
Why everyone should have a mentor
Supporting women going through menopause
In this episode…
In this week's episode, Sarah sits down with fellow Aussie and co-founder of Circle In, Jodi Geddes, to learn how Jodi started a successful business all while on maternity leave. The two also discuss everything from running a business as working mothers, to the progression of parental leave policies, and the importance of empathetic leaders supporting their employees in the office and at home. Plus, the "taboo" topic of menopause in the workplace, and how managers can support women going through it. Jodi also emphasizes the importance of having a mentor and developing the hardest soft skill – overcoming fear.
Resources Mentioned in this episode
Sponsor for this episode…
This episode is brought to you by Nichols Law, PC, a San Francisco-based firm that represents clients worldwide and is dedicated to ensuring that women are treated and paid fairly in the workplace.
Nichols Law PC was founded by Sarah Nichols and their mission is to close the wage gap for women and give a voice to employees. Nichols Law represents individuals in retaliation to their discrimination and wage and hour claims. They also assist employees in negotiating their exits from employers.
If you aren't sure if you're being treated fairly, visit their website at www.nicholslawyer.com and get a no-cost consultation. You can also send them an email at [email protected] or give them a call at 415-504-3095.