Jacquette Timmons is a financial behaviorist, speaker, coach, and the President and CEO of Sterling Investment Management. With her expertise, she has helped countless individuals understand their financial decisions and put them on track to financial freedom and well-being. Jacquette is the author of Financial Intimacy, a book that delves into relationship problems that may arise and how to mitigate them. She is also the More than Money podcast host, where she discusses the connection between psychology, emotions, and money.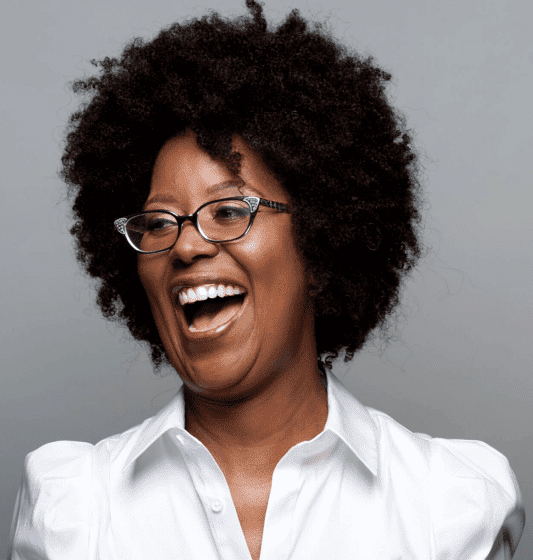 Here's a glimpse of what you'll learn:
Jacquette recalls how she got started in the financial industry
Common misconceptions about wealth
What are the unspoken expectations you have about money?
The role your emotional well-being plays in your financial decisions
The benefits of tracking your money
Jacquette's advice to her younger self about the purpose of negotiations and its power on your financial well-being
Your wallet, whether virtual or physical, is a reflection of who you are
What are the cultural nuances behind a successful negotiation?
Jacquette shares her superpower and what it means to her
In this episode…
Money is power—but you already knew this. But, did you know that understanding your motives behind using and negotiating financial situations is a much bigger indicator of your financial well-being? According to Jacquette Timmons, a financial behaviorist, money, and emotions go hand-in-hand. She has helped countless entrepreneurs, couples, and individuals clarify their goals, better understand their habits, and become financially healthy.
In this week's episode, host Sarah Nichols sits down with financial behaviorist, speaker, author, and President and CEO of Sterling Investment Management, Jacquette Timmons. They talk about negotiating a higher salary, how our emotions dictate our financial decisions, and how to create better habits by tracking our spending. Jacquette delves into what makes her unique, her source of inspiration, and the questions you need to address to take the first step towards financial well-being.
Resources Mentioned in this episode
Sponsor for this episode…
This episode is brought to you by Nichols Law, PC, a San Francisco-based firm that represents clients worldwide and is dedicated to ensuring that women are treated and paid fairly in the workplace.
Nichols Law PC was founded by Sarah Nichols and their mission is to close the wage gap for women and give a voice to employees. Nichols Law represents individuals in retaliation to their discrimination and wage and hour claims. They also assist employees in negotiating their exits from employers.
If you aren't sure if you're being treated fairly, visit their website at www.nicholslawyer.com and get a no-cost consultation. You can also send them an email at consult@nicholslawyer.com or give them a call at 415-504-3095.