Sarah Nichols is the Founder and Managing Attorney at Nichols Law, P.C. She is also an author, coach, HR expert, and a public speaker with frequent speeches for private employers and associations providing managers with compliance and liability prevention training.
Sarah has over 20 years in the legal field and has guided hundreds of organizations from small businesses to Fortune 100 companies as they defend individual and class action claims before becoming a voice against discrimination in the workplace and closing the wage gap.
Sarah is also the host of the Women's Advocate Podcast.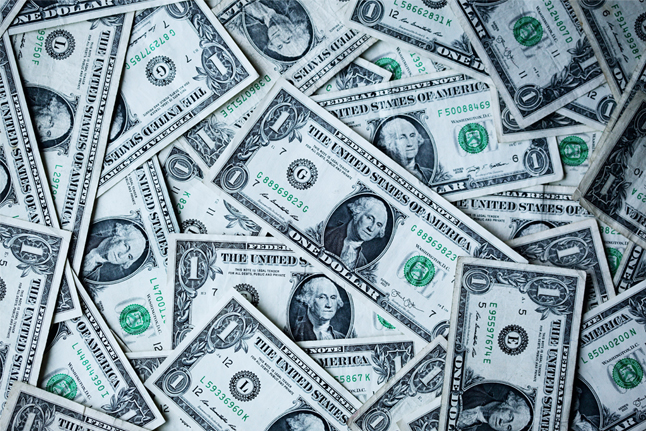 Here's a glimpse of what you'll learn:
What is the current wage gap between sexes and why does it matter?
How can you overcome implicit bias?
Sarah Nichols discusses the efforts different organizations are making to close the wage gap.
The importance of transparency between employers and employees
The dramatic impact of COVID-19 on women and the economy
In this episode…
Despite the calls for equality, the gender wage gap still persists today. Despite individual company efforts in closing the gap, it is still an issue that needs to be unanimously addressed in order to make sure that all employees get the just compensation that they deserve. This means that color, age, and gender should play no role in the compensation package that an employee is to receive. And Sarah Nichols, Founder and Managing Lawyer of Nichols Law, PC has made it her duty to help close the wage gap and protect women from discrimination in their workplace.
In this episode of The Women's Advocate podcast, host Sarah Nichols gets interviewed by John Corcoran of Rise25 about the existing wage gap and the steps necessary for equal pay to happen. Sarah delves into current laws on wages and how employers often work around them, and she also expounds on implicit bias, women on maternity leave, and the lack of transparency in the business world when it comes to wages. Stay tuned.
Resources Mentioned in this episode
Sponsor for this episode…
This episode is brought to you by Nichols Law, PC, a San Francisco-based firm that represents clients worldwide and is dedicated to ensuring that women are treated and paid fairly in the workplace.
Nichols Law PC was founded by Sarah Nichols and their mission is to close the wage gap for women and give a voice to employees. Nichols Law represents individuals in retaliation to their discrimination and wage and hour claims. They also assist employees in negotiating their exits from employers.
If you aren't sure if you're being treated fairly, visit their website at www.nicholslawyer.com and get a no-cost consultation. You can also send them an email at [email protected] or give them a call at 415-504-3095.