Neha Sampat is the Founder, CEO, Coach, and Consultant at GenLead | BelongLab, an agency specializing in individual and organizational leadership opportunities focused on the concept of belonging. Neha uses the power of social-science data and stories to help her clients align their personal goals with their work, amplify their unique voices, and integrate diverse backgrounds and perspectives to curate a generationally-diverse workforce. She has presented countless seminars and workshops on bridging the minority gap in the workplace, the bar exam and ADHD, and imposter syndrome.
Before creating her company GenLead | BelongLab, Neha was the Associate Dean and Adjunct Professor of Law and Leadership at Golden Gate University, School of Law.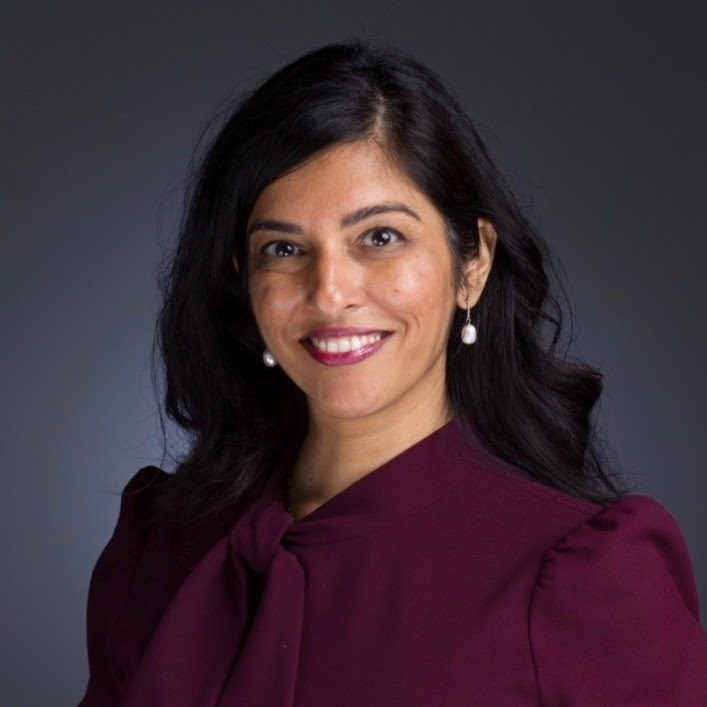 Here's a glimpse of what you'll learn:
Neha Sampat talks about her career and what led her to her current position
What is imposter syndrome?
How do minorities experience imposter syndrome compared to other races?
Neha recalls how her story has helped others confront their insecurities and build a better workplace
Owning Your Own Value
How do you respond to compliments?
Neha explains her superpower
Showing your vulnerability and why it doesn't make you weak
In this episode…
Throughout your life, you have been told that you are intelligent, you are brave, and audacious: a leader. Your ego swells, but one day someone asks you a question that you can not answer. Does that mean you are not as intelligent as you thought? Or did they ask you the question to test your character?
This feeling of doubt and guilt is called imposter syndrome, which Neha Sampat, CEO and Coach at GenLead | BelongLab knows all too well. She talks about the impact of imposter syndrome with clients in weekly workshops and training about unconscious bias, diversity, and aligning your personal goals with your work goals.
Join us as host Sarah Nichols sit down to talk with Neha Sampat, Founder and CEO of GenLead | BelongLab. They discuss the importance of owning your voice, accepting the hard truths about unconscious bias, and honoring compliments. Neha also explains the concept of belonging and how it reaches into all areas of our lives. Keep listening for more.
Resources Mentioned in this episode
Nichols Law, PC email address:

[email protected]

Nichols Law, PC contact number: 415-504-3095
Sponsor for this episode…
This episode is brought to you by Nichols Law, PC, a San Francisco-based firm that represents clients worldwide and is dedicated to ensuring that women are treated and paid fairly in the workplace.
Nichols Law PC was founded by Sarah Nichols and their mission is to close the wage gap for women and give a voice to employees. Nichols Law represents individuals in retaliation to their discrimination and wage and hour claims. They also assist employees in negotiating their exits from employers.
If you aren't sure if you're being treated fairly, visit their website at www.nicholslawyer.com and get a no-cost consultation. You can also send them an email at [email protected] or give them a call at 415-504-3095.