Sarah Nichols is the Founder and Managing Attorney at Nichols Law, P.C. She is also an author, coach, HR expert, and a public speaker with frequent speeches for private employers and associations providing managers with compliance and liability prevention training.
Sarah has over 20 years in the legal field and has guided hundreds of organizations from small businesses to Fortune 100 companies as they defend individual and class action claims before becoming a voice against discrimination in the workplace and closing the wage gap.
Sarah is also the host of the Women's Advocate Podcast.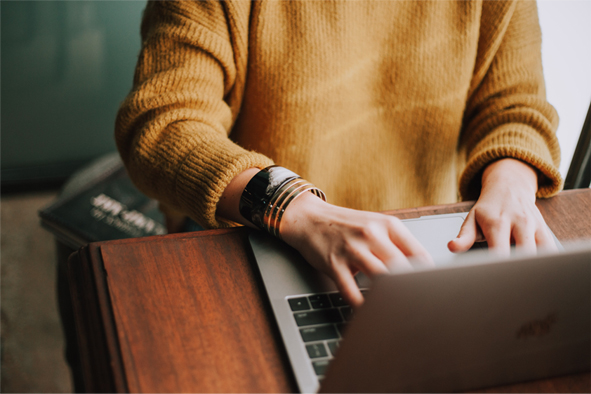 Here's a glimpse of what you'll learn:
Sarah Nichols explains why she wants to give Krista Mitzel a special mention in her episode
What is the first thing you should do after getting fired?
What documents do you need to have when talking to a lawyer?
The types of rights that can be violated while being laid off
What is the basis of a discrimination claim?
In this episode…
What are your initial thoughts rights after you have been laid off? Surely, you're in shock and wondering what to do next but you should also start wondering if the basis for your exit in the company was legal. If it wasn't, what kind of claims are you eligible for and what things are you entitled to? See, most people are unaware of their rights and their thoughts often get muddled the moment they get that pink slip, but according to  Sarah Nichols, that shouldn't be the case. And she has made it her mission to help marginalized groups find the answers to the right questions post termination.
In this episode of The Women's Advocate podcast, host Sarah Nichols gets interviewed by John Corcoran of Rise25 about what to do when you get fired unexpectedly. Sarah delves into who can make a claim and the common cases that she comes across with in her mission to be the voice of those who feel like they have none in the face of their employers. Stay Tuned.
Resources Mentioned in this episode
Sponsor for this episode…
This episode is brought to you by Nichols Law, PC, a San Francisco-based firm that represents clients worldwide and is dedicated to ensuring that women are treated and paid fairly in the workplace.
Nichols Law PC was founded by Sarah Nichols and their mission is to close the wage gap for women and give a voice to employees. Nichols Law represents individuals in retaliation to their discrimination and wage and hour claims. They also assist employees in negotiating their exits from employers.
If you aren't sure if you're being treated fairly, visit their website at www.nicholslawyer.com and get a no-cost consultation. You can also send them an email at [email protected] or give them a call at 415-504-3095.