Jessica Stender joined Equal Rights Advocates (ERA) – an organization that fights for gender justice in workplaces and schools across the country – in 2015. As Senior Counsel for Workplace Justice & Public Policy, Jessica leads ERA's policy advocacy with a focus on sexual harassment, pay and pregnancy discrimination, and represents workers in employment discrimination cases. She also Co-Chairs several organizations including the Stronger California Advocates Network, the Women's Rights Committee of the American Bar Association's Section on Civil Rights and Social Justice and the Policy Committee of the National Taskforce on Tradeswomen Issues. In 2018, Jessica was named one of the Top Labor & Employment Lawyers in California by the Daily Journal!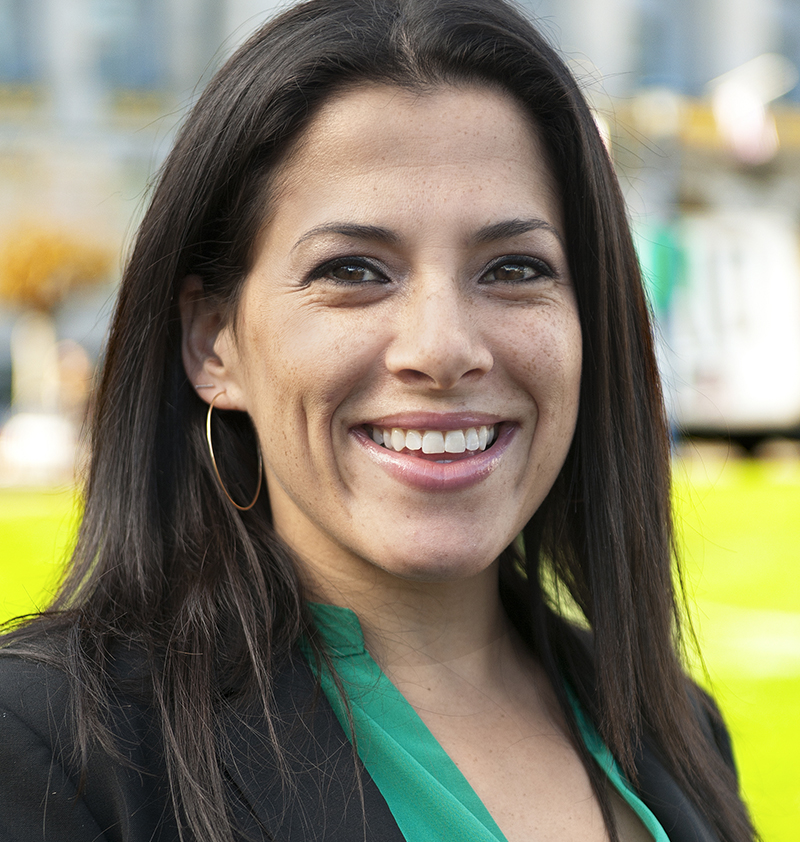 Here's a glimpse of what you'll learn:
Jessica shares her own experience discovering the power of the law
Understanding the laws around equal pay, salary history, discrimination, & retaliation
How worker protection laws come into place
Equal pay and the gender wage gap
Current policy & legislation trends
The California Equal Pay Act
Equal Rights Advocates current advocacy work
Jessica's negotiation tips for women
In this episode…
Often, women don't even know they're being paid less than their male counterparts for doing the exact same job, and when they do find out, it's typically by accident. Nearly 58 years have passed since the Equal Pay Act went into law and we are still seeing a drastic pay disparity between men and women. It can be overwhelming for women in this situation to think about how to even begin to advocate for themselves. Enter Jessica Stender.
In this week's episode, host Sarah Nichols sits down with Equal Rights Advocates' Senior Counsel for Workplace Justice & Public Policy, Jessica Stender. Join us as the two cover topics from the current gender wage gap to employment law and workers protections. Jessica also discusses the process behind passing a bill in California and her current advocacy work.
Resources Mentioned in this episode
Sponsor for this episode…
This episode is brought to you by Nichols Law, PC, a San Francisco-based firm that represents clients worldwide and is dedicated to ensuring that women are treated and paid fairly in the workplace.
Nichols Law PC was founded by Sarah Nichols and their mission is to close the wage gap for women and give a voice to employees. Nichols Law represents individuals in retaliation to their discrimination and wage and hour claims. They also assist employees in negotiating their exits from employers.
If you aren't sure if you're being treated fairly, visit their website at www.nicholslawyer.com and get a no-cost consultation. You can also send them an email at [email protected] or give them a call at 415-504-3095.