Joanna Lovering is the Founder of Copper + Rise, an executive coaching firm dedicated to helping you raise your presence and claim the room as your stage. She is also an organizational psychologist and fashion stylist who teaches women to show up and stand out. Joanna's spirited approach to coaching has left her clients filled with confidence and equipped with the skills needed to take charge of any presentation.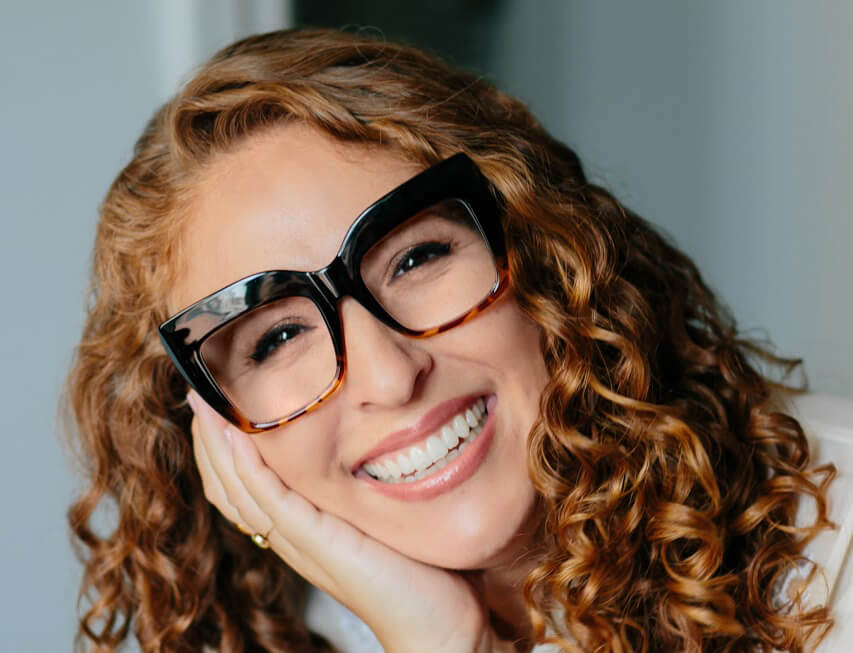 Here's a glimpse of what you'll learn:
Joanna Lovering shares how she has pivoted from style coach to executive presence coach
How to "flex" your persona to reclaim your corporate life
What is Mirror Image Bias?
The three pillars of executive coaching
What does it take to be a leader?
Joanna explains three different approaches to dealing with a toxic environment while conducting a cost-benefit analysis of the situation
Joanna shares a tip for young women entering the workforce
What inspires you?
In this episode…
Joanna Lovering, Founder of Copper + Rise, knows the importance of conquering and channeling your presence into transformative energy that can sway any discussion in your favor. Her approachable method to get you talking and looking the part of a leader is one of the core principles for her executive coaching approach.
In this week's episode, host Sarah Nichols sits down with executive presence coach and Founder of Copper + Rise, Joanna Lovering. They discuss what it means to have an executive presence, Mirror Image Bias, and what it means to be a leader. Joanna shares her superpower and how she uses it to help others lead with passion—and take charge of their lives. She also offers tips for women on how to claim who they are and flex their persona in every situation.
Resources Mentioned in this episode
Sponsor for this episode…
This episode is brought to you by Nichols Law, PC, a San Francisco-based firm that represents clients worldwide and is dedicated to ensuring that women are treated and paid fairly in the workplace.
Nichols Law PC was founded by Sarah Nichols and their mission is to close the wage gap for women and give a voice to employees. Nichols Law represents individuals in retaliation to their discrimination and wage and hour claims. They also assist employees in negotiating their exits from employers.
If you aren't sure if you're being treated fairly, visit their website at www.nicholslawyer.com and get a no-cost consultation. You can also send them an email at [email protected] or give them a call at 415-504-3095.